These Pinterest-worthy charcuterie board ideas taste as good as they look
There's nothing better than a beautiful charcuterie board to bring people together. But while typical charcuterie consists of meats, cheese, fruits and nuts, many entertainers are putting their own spin on these trendy platters.

"The beauty of charcuterie boards is that you can switch up the ingredients for different occasions, scale the portion size up or down depending on the length of your guest list and even tie them into different themes," says Glenna Gordon, an event planner. "The only rule of thumb is to make them easy for guests to enjoy."

Waffle Board
Instead of traditional Sunday brunch, consider a DIY waffle board with delectable toppings, like whipped cream, chocolate chips, sliced strawberries, blueberries, bananas, Nutella, coconut flakes, pure Maple syrup, whipped butter and honey. Consider adding some savory items, like bacon, as well. Include a selection of fresh- squeezed juices on the side.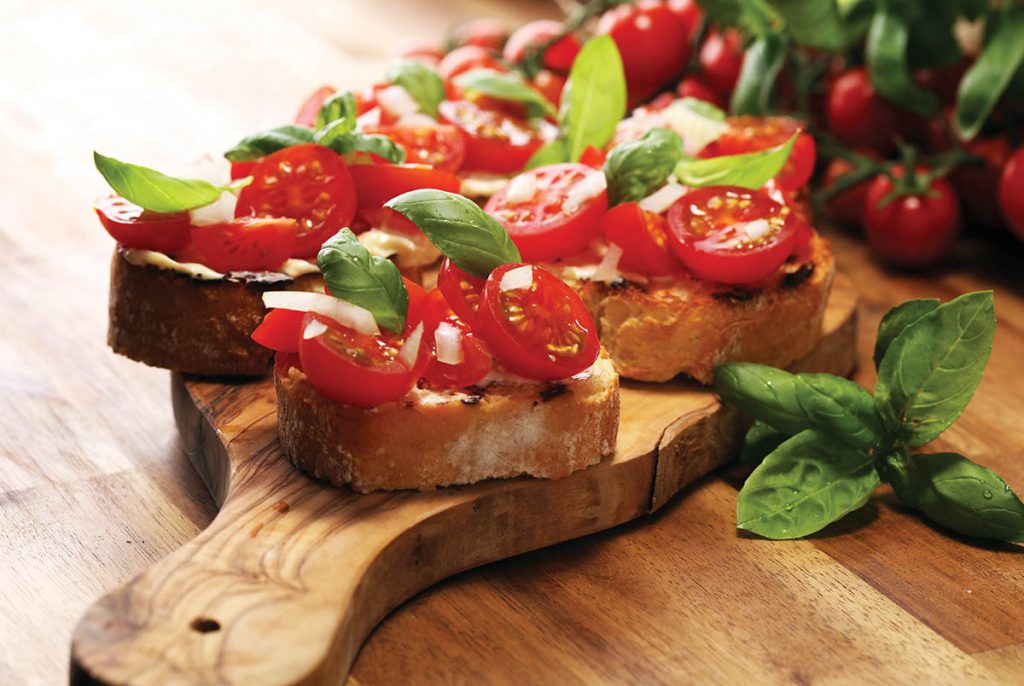 Bruschetta Board
Tomatoes add vibrant color to this simple board. All you have to do is grill slices of your favorite bread (we like focaccia) and add marinated olives, vine-ripened chopped tomatoes and spreads like basil pesto. Top off with a selection of cheese; feta and camembert both make tasty accompaniments.
Apple Board
Make crunchy apples the centerpiece of this board for fall-flavored events. Start with homemade apple butter (see recipe) presented in a beautiful silver bowl. Add slices of green and red apples, a variety of cheeses, savory crackers and pumpkin spice cookies for dipping. Top it off with some flavorful nuts, like candied pecans, and use fall leaves and colorful gourds to decorate.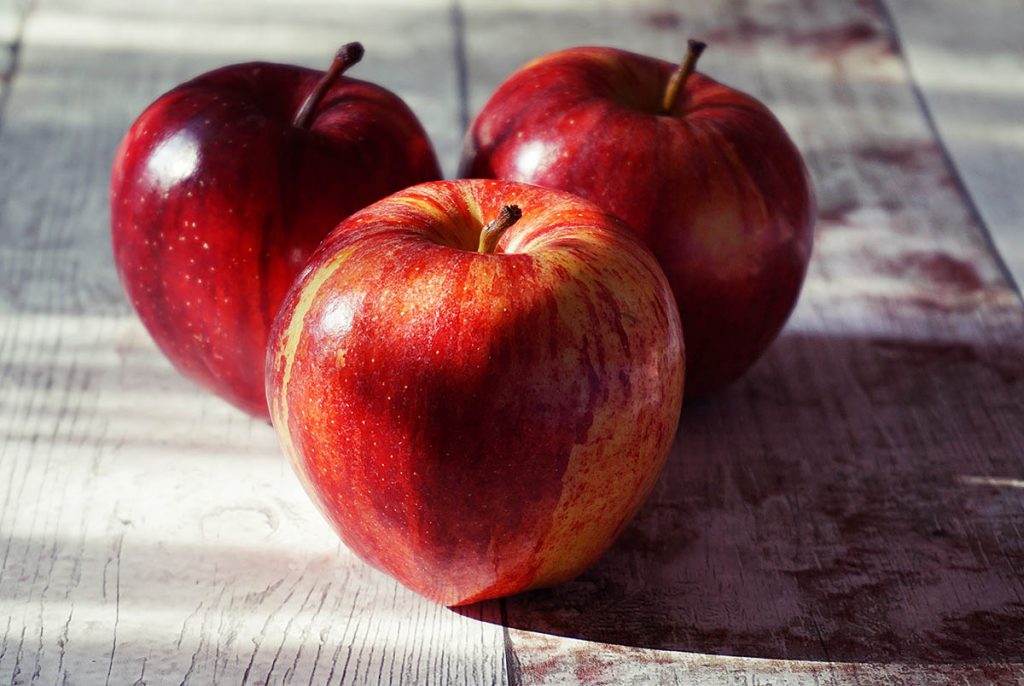 Slow-Cooker Apple Butter
Ingredients:
6 1/2 pounds soft apples (like Golden Delicious or McIntosh) peeled, cored and sliced
1 cup granulated sugar
1 cup light brown sugar, lightly packed
1 tablespoon ground cinnamon
1/2 teaspoon nutmeg
1/4 teaspoon ground cloves
1 tablespoon vanilla extract
Pinch of salt
Directions:
Place apples in a slow cooker. In a medium bowl, combine sugars, cinnamon, nutmeg, cloves and salt. Pour the mixture over the apples and mix.
Cook in slow cooker on low for about 10 hours, stirring occasionally, until the mixture is thick and dark brown.
Stir in vanilla and continue cooking uncovered for about 2 hours.
Use a blender to puree the apple butter until smooth.
Spoon mixture into containers, cover and refrigerate for up to two weeks.
© Dmytro; arinahabich; Dmitriy Melnikov: Beat