You don't have to leave home for a day of self-pampering. Here are five essentials for an at-home spa
These days, self-care is more important than ever. But there's no need to leave the comfort of your own home for a relaxing spa day. From luxe robes to face masks to calming candles, here are five essentials to create a DIY spa.

A skin roller

One of the quickest ways to de-stress at home is facial rolling. A beauty ritual dating back to the seventh century in China, a facial roller serves a few purposes. Besides fostering relaxation, it is said to help ease facial muscle tension and stimulate lymphatic draining. One option to try is the facial roller from Skin Gym. It's designed from rose quartz, which corresponds to the heart chakra, the energy center of love. To use, simply glide the roller gently across your facial skin.

Pro tip: Keep it in the refrigerator before use for extra cooling effects.

A cozy robe

Kick off your spa day (or evening) wrapped in a plush, velvety cotton robe that you'd find in a five-star resort spa. Trust us: It's worth the investment. One hot option for women is the Hanro Long Plush Robe With Hood. Tailored from a soft-polyester cotton blend, this super-cozy robe has ample front pockets and a stylish hood (because, why not?), along with a sash tie at the waist.

Hanro makes a number of stylish robe options for men as well. One top pick: The Hanro Day & Night Robe, which is made of soft jersey knit. With a shawl collar and open front, it's both stylish and comfortable for all-day-long lounging.

A beautifully-scented candle

Don't have access to a real fireplace? No worries: A wonderful smelling candle will make you feel oh-so-pampered. Candle scents can help you unwind with their relaxing aromas. Some of the most soothing candle scents are made from essential oils, although synthetic fragrances can also provide a calming effect. The key is to match the scent with your desired mood. For complete relaxation after a stressful week, try a lavender scented candle. Lavender is known for its stress-relieving properties and is also used to improve sleep. To lift your mood, opt for a citrusy scent like lemon or lime. Peppermint is also an instant pick-me-up; it's known to be a mood elevator that can help you clear your head.

For a natural, soothing scent, try beeswax candles. Made from the caps of bee honeycombs, these candles burn clean, are very long-burning, and give off a pleasant natural fragrance as they burn.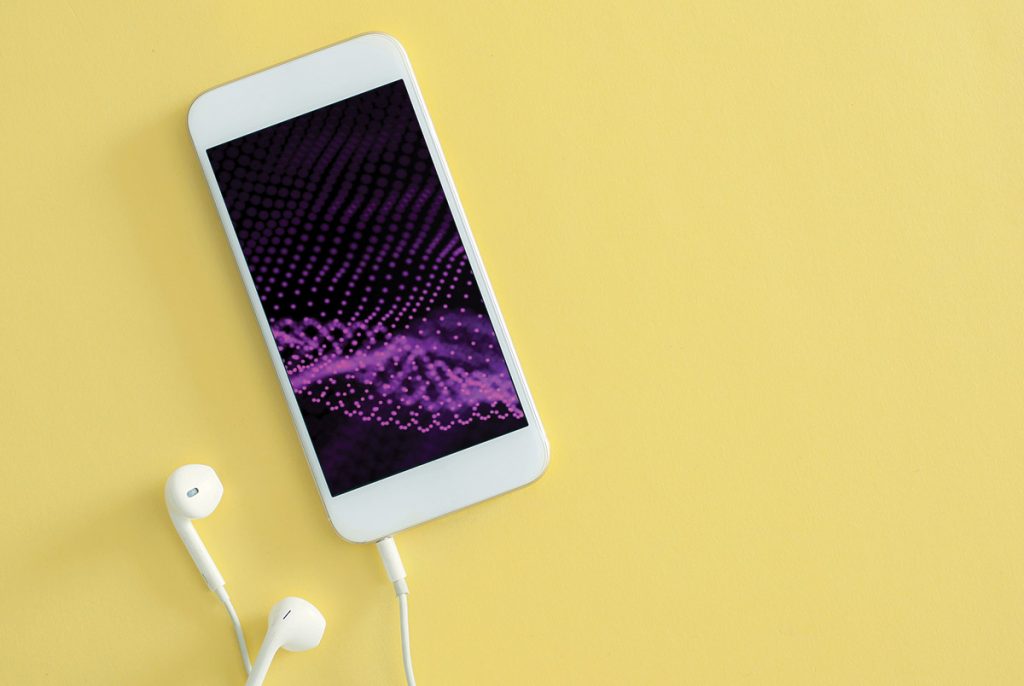 Soothing music

What would a spa session be like without soft, calming music? There is something so soothing about closing your eyes and soaking in the sounds of nature — or whatever sounds make you feel most at peace. Invest in a waterproof speaker so you can easily incorporate music into your pampering day, even if you're in the bathtub. Not sure what to listen to? There are a number of spa music playlists on Pandora and Spotify. Or, download the "10 Most Relaxing Songs to Listen To," as ranked by scientists. (See below)

One key tip: Consider music with a slower pace than you typically listen to. Music that is set at a slow tempo will help your body move to a resting heart rate. In addition, try to avoid music with lyrics, especially if they're in English, as they might prove to be distracting. If you find the human voice soothing, try listening to vocal music in a different language (think Gregorian Chant).

A high-quality face mask

No spa day is complete without a relaxing facial treatment. Your best bet is a clay mask, which can draw out the impurities from your skin while you chill out. Our favorite: The THRIVE SKIN Infinite Charcoal Activated Mask. The large porous surface of this clay charcoal mask absorbs the skin's impurities and balances oil and water levels while minimizing pore size. After treatment, your skin will appear smoother and more vibrant and be softer to the touch. To amp up the relaxation, slather some THRIVE SKIN Infinite Hand & Foot Reparative Cream on your hands, feet and cuticles while you're "masking." The combination of shea butter, jojoba seed oil, safflower oil, and aloe vera enriches the skin with nutrients and hydration, leaving hands and feet feeling incredibly soft, while the lavender and balsam rose fragrance offers a calming aroma.
Scientific Fact
The 10 Most Most Relaxing Songs
What do Mozart and Adele have in common? According to a recent experiment conducted by neuroscientists from Mindlab International, they've both created songs ranking among the 10 most relaxing to listen to. Mindlab scientists also determined that Marconi Union's "Weightless," produced a greater state of relaxation than any other music tested to date. Listening to that one song, they concluded, resulted in a 65 percent reduction in participants' overall anxiety.

Here are the most relaxing songs in the world, according to the study:
Marconi Union, "Weightless"
Airstream, "Electra"
DJ Shah, "Mellomaniac (Chillout Mix)"
Enya, "Watermark"
Coldplay, "Strawberry Swing"
Barcelona, "Please Don't Go"
All Saints, "Pure Shores"
Adele, "Someone Like You"
Mozart, "Canzonetta Sull'aria"
Cafe Del Mar, "We Can Fly"
©Gitusik; Sebra; Olga